Cooperative Extension Service
Welcome to Lincoln County!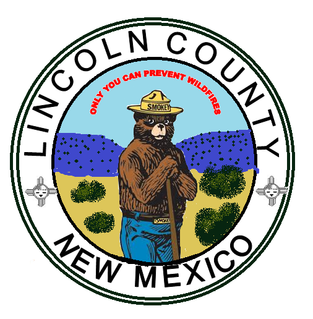 At one time Lincoln County was the largest county in the United States. The county now has a total area of 4,831 square miles with a population of 20,497 people.
Lincoln County has a rich history that includes the Lincoln County War during the late 1870s and is the home of Smokey Bear. The area is now known as a tourist area featuring skiing, horse racing, casinos, golf and many outdoor activities. Carrizozo is the county seat. Other towns and villages include Ruidoso, Ruidoso Downs, Capitan, Hondo, and Corona. The area includes many ranches that are spread around the county.
---
Contact Us
Lincoln County CES
409 Central,
PO Box 217
Carrizozo, NM 88301
Phone: 575-648-2311
Fax: 575-648-2509
Email: lincoln@nmsu.edu
Lincoln County CES Facebook